MAY 2009



TODAY'S CARTOONs / CARTOONs DU JOUR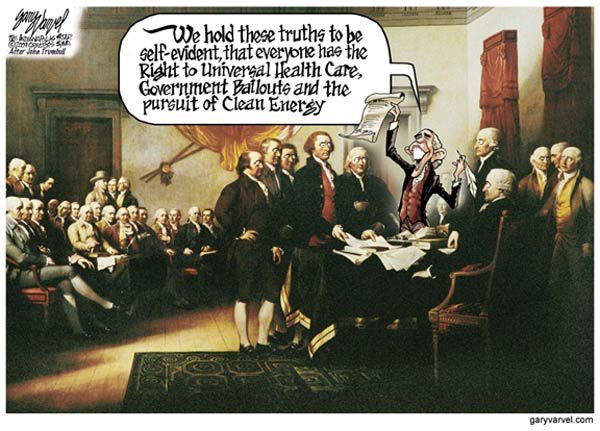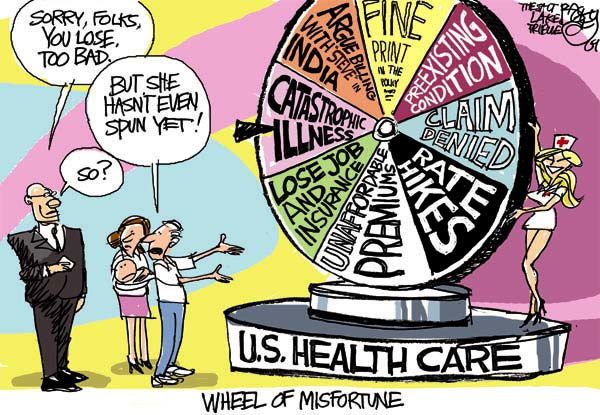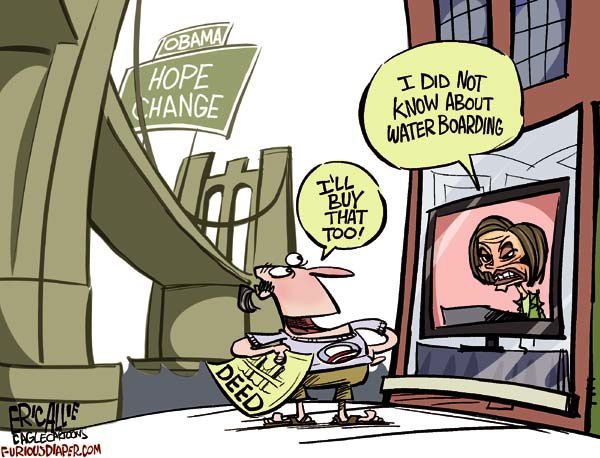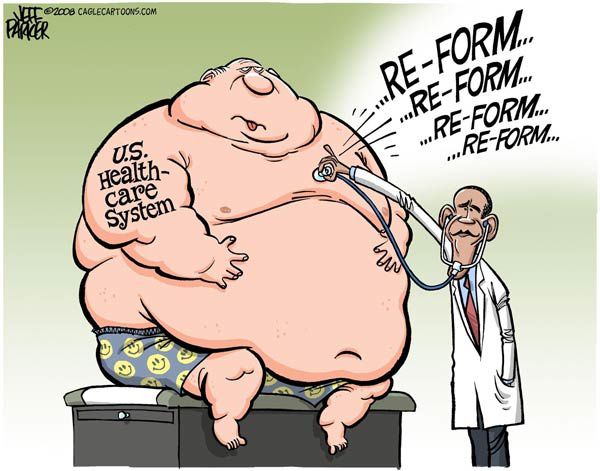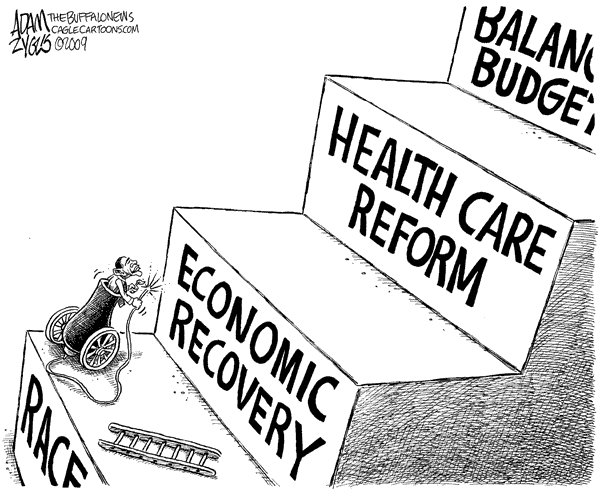 TODAY'S PHOTOS / PHOTOS DU JOUR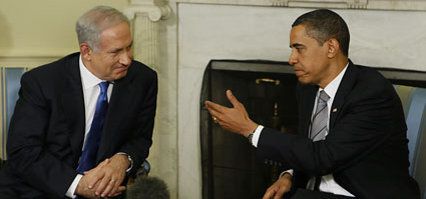 Israeli Prime Minister Benjamin Netanyahu (L) meeting US President Barak Obama in the White House. Obama and Netanyahu held private White House talks Monday, seeking to forge a personal bond despite differences over Middle East peace and Iran.(AFP/GPO/Moshe Milner) But nothing about Michelle and Sara...

Ce soir à la Maison Blanche rencontre entre le premier ministre israélien et Obama... Mais rien sur Michelle et Sara...

TODAY'S CARTOONs / CARTOONs DU JOUR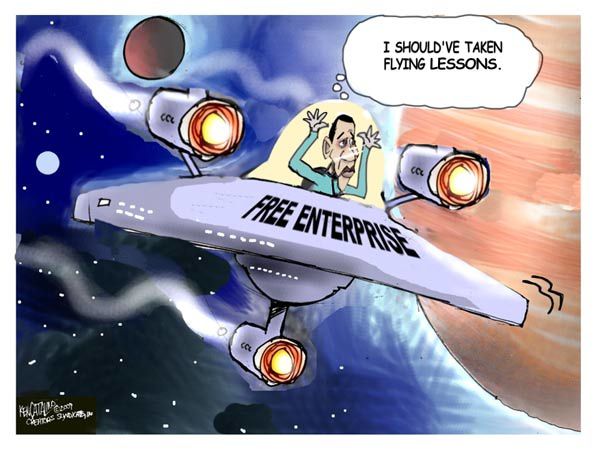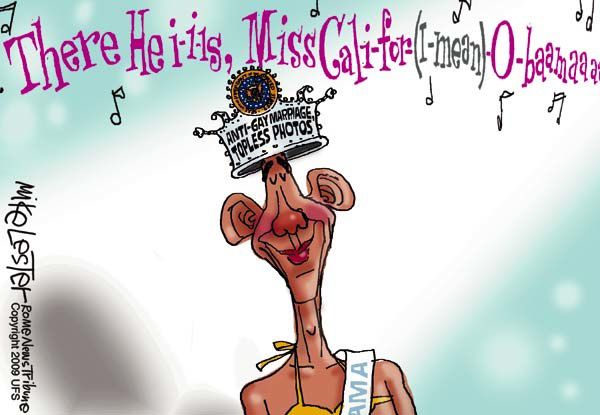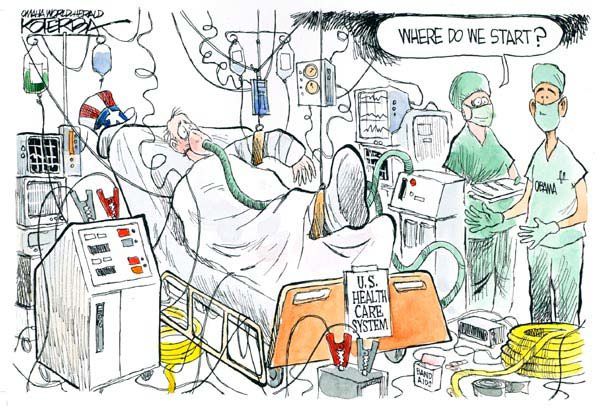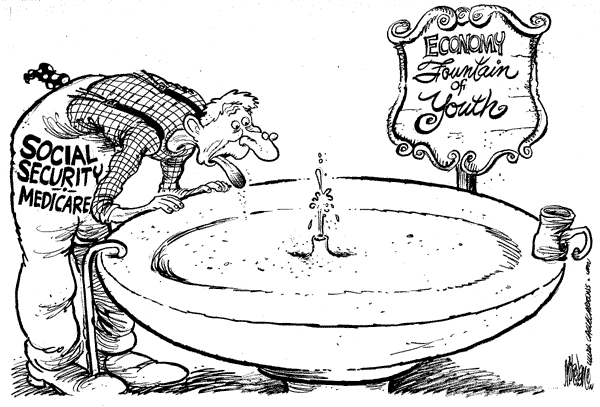 TODAY'S PHOTOS / PHOTOS DU JOUR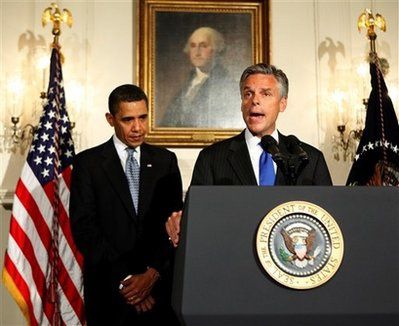 Utah Governor John Huntsman, right, gives his remarks accepting the nomination by President Barack Obama as the U.S. ambassador to China in the Diplomatic Room at the White House, Saturday, May 16, 2009, in Washington
Comme nous l'écrivions hier, John Huntsman a bel et bien accepté de partir en Chine comme ambassadeur...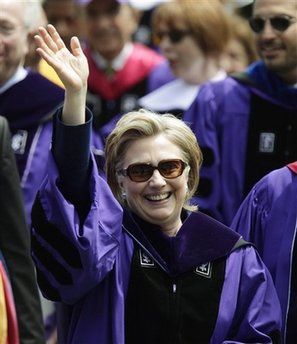 Secretary of State Hillary Rodham Clinton, center, waves to new graduates while leaving the stage after the New York University commencement ceremony at Yankee Stadium in New York, Wednesday, May 13, 2009. Clinton was at the commencement to receive an honorary degree and speak to the graduating class.(AP Photo/Seth Wenig)

Hillary, le 13 mai, à Yale, invitée d'honneur de la cérémonie de remise des diplômes de fin d'année.
15/05/2009



TODAY'S CARTOON / CARTOON DU JOUR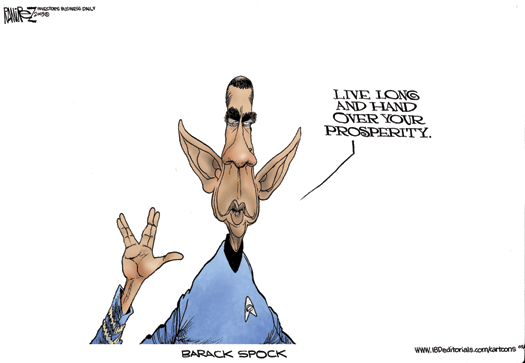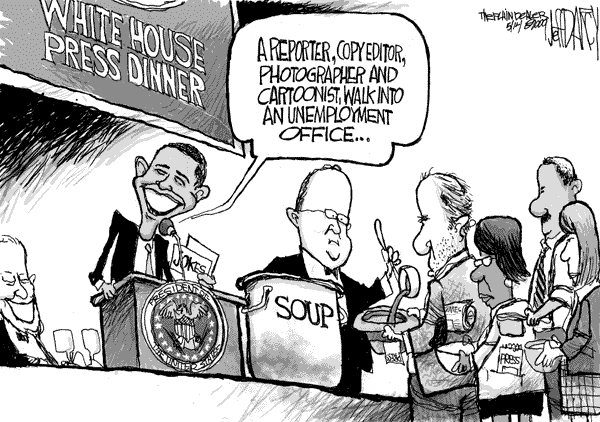 TODAY'S CARTOONS / CARTOONS DU JOUR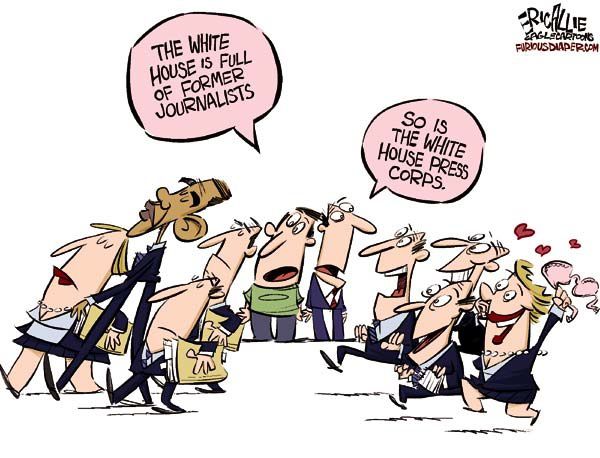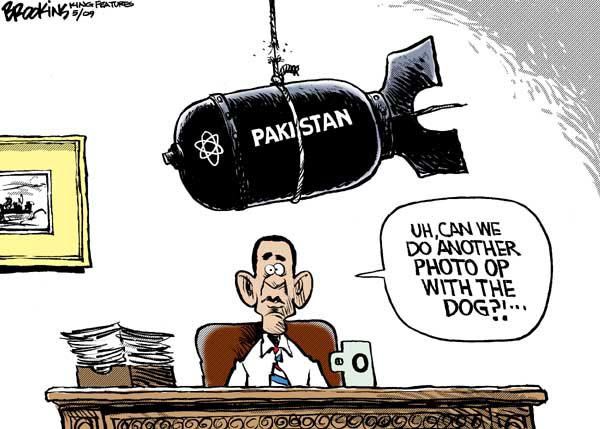 TODAY'S PHOTOS

Thank you Mister Obama !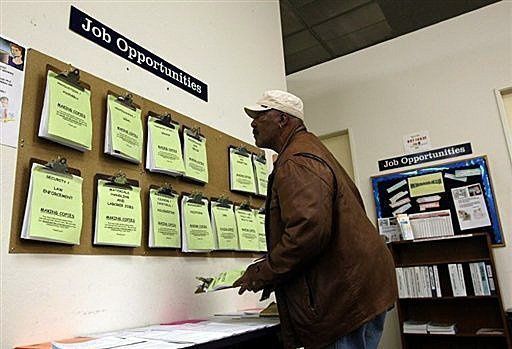 US unemployment hits 8.9 % ! A job seeker looks at listings posted at the East Bay Works One-Stop Career Center in Oakland, California

Le chômage US atteint des records... Merci Obama !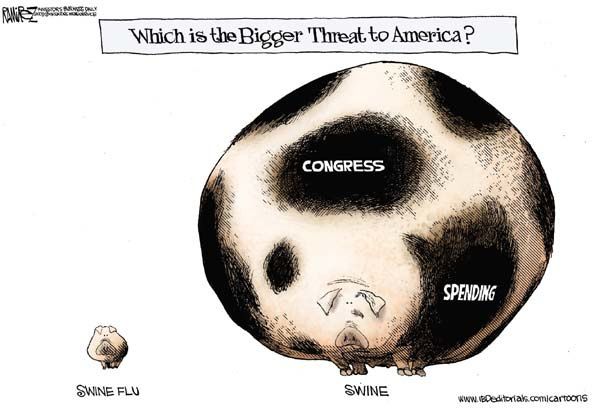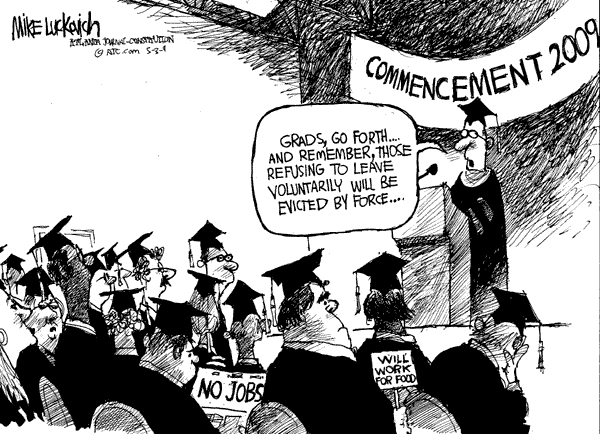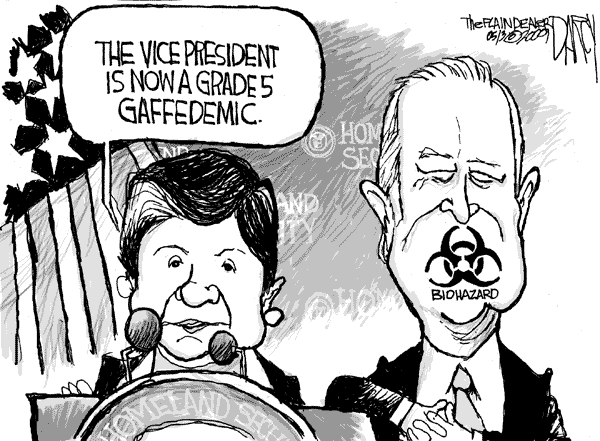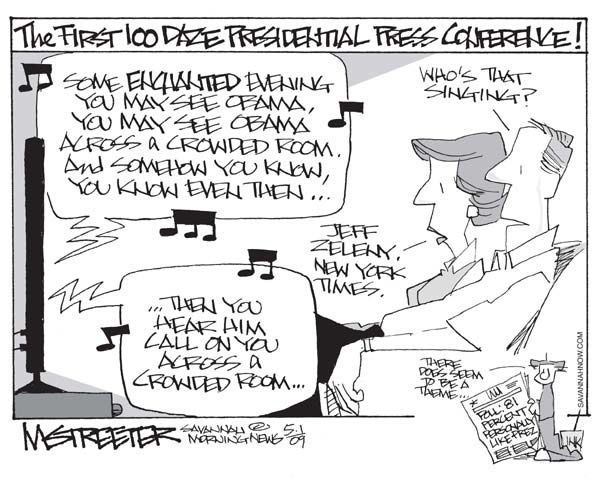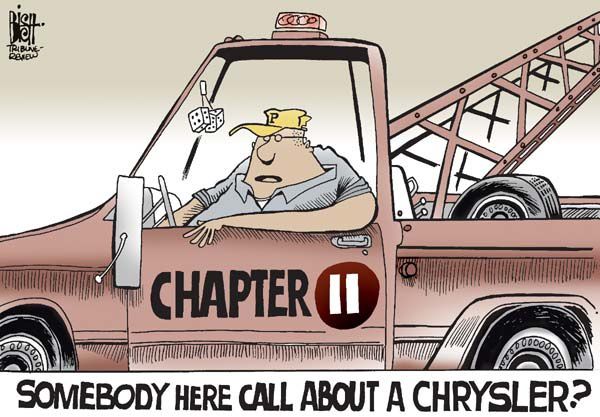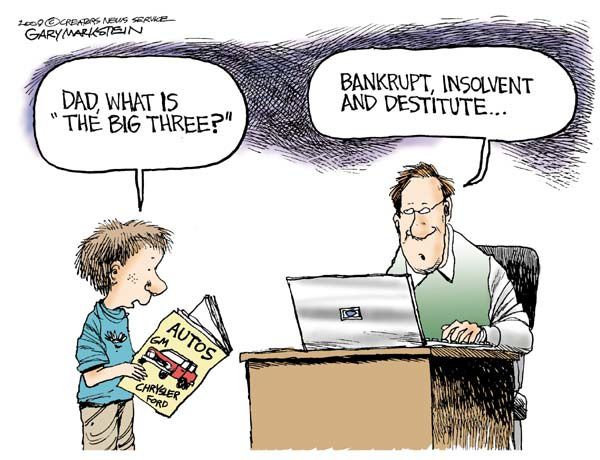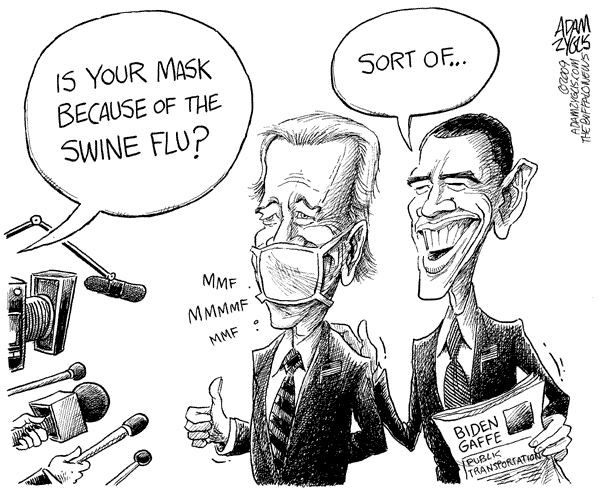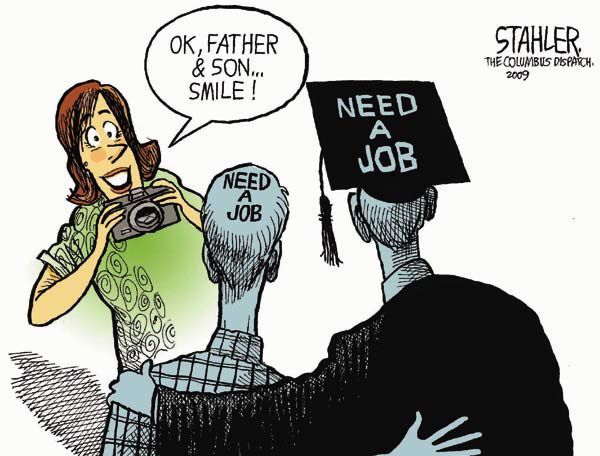 PHOTO DU JOUR / TODAY'S PHOTO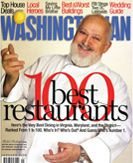 Last weekend, The first couple slipped out of the White House tonight for dinner at
Citronelle, one of Washington's premier restaurants,
the production of a prize-winning chef, Michel Richard, with a wine cellar holding about 8,000 bottles
Ce week-end, Michel Richard, chef français a eu le grand "honneur" (!) de voir débarquer Obama et sa femme à diner dans son restaurant la Citronnelle à Wahington il y a quelques jours... dîner en amoureux, dit-on. Hum ! Hum !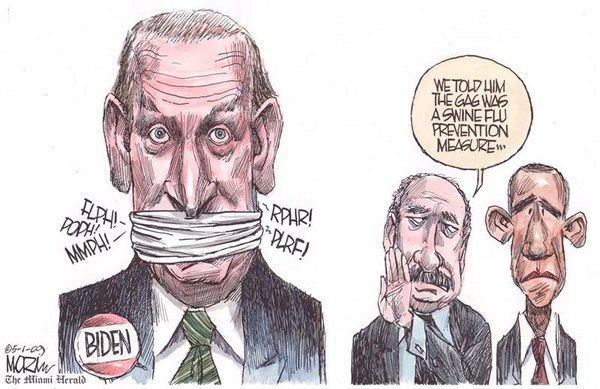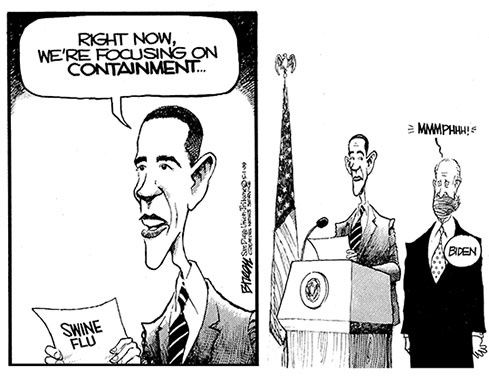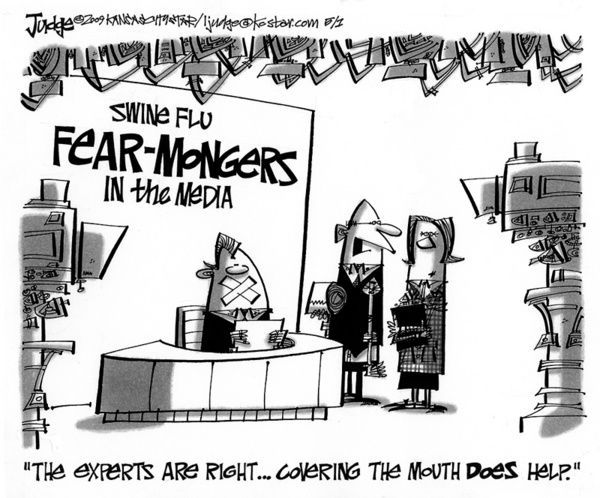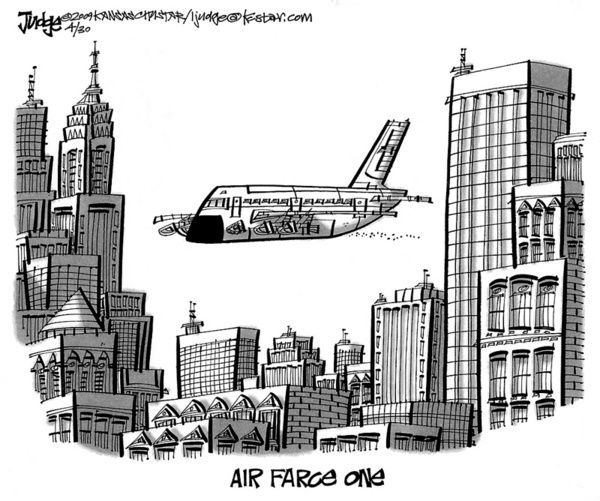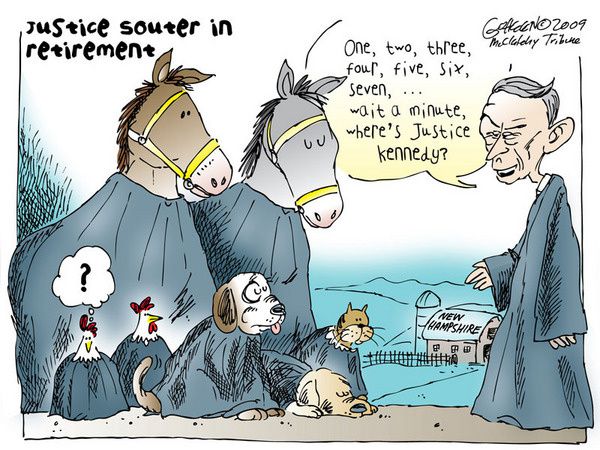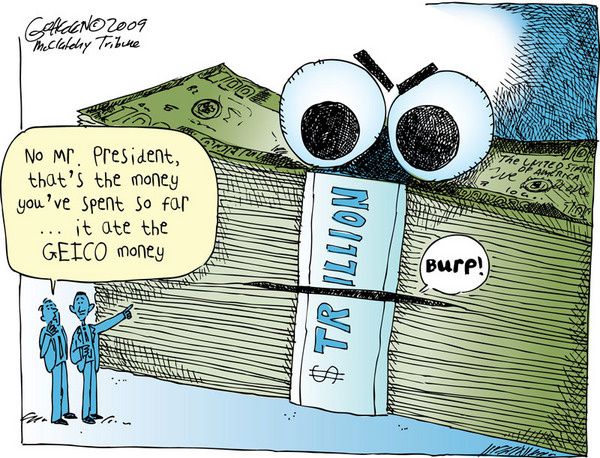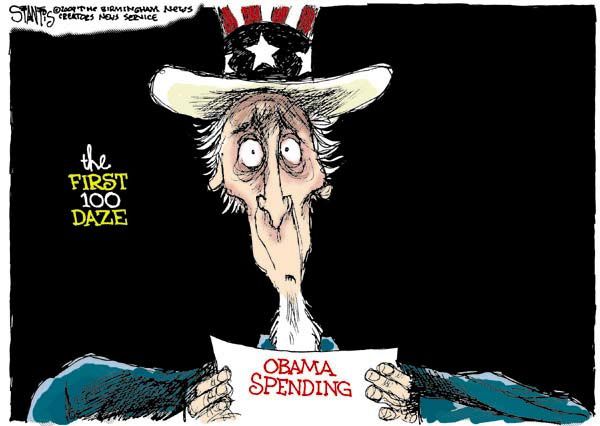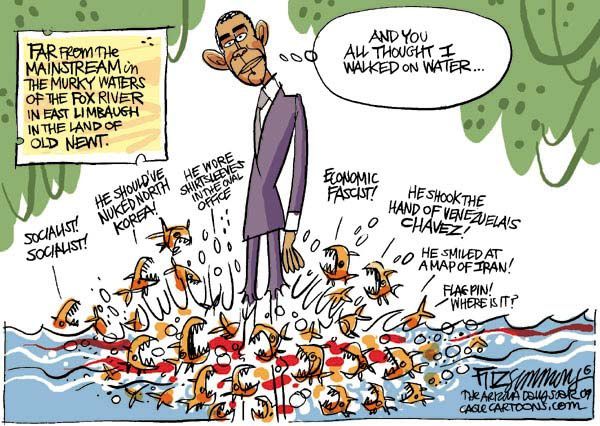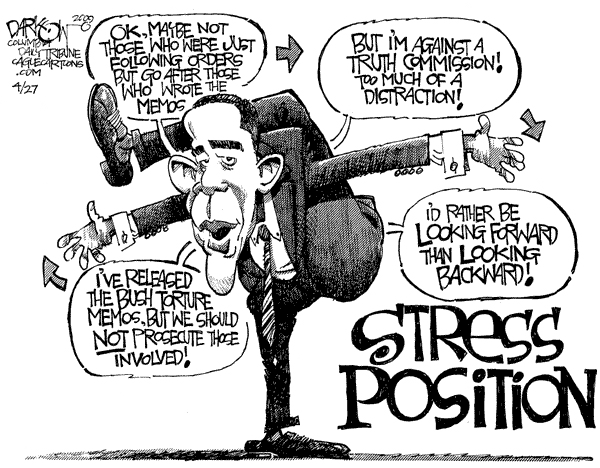 LET'S CELEBRATE OBAMA'S FIRST 100 DAYS !

CELEBRONS LES 100 PREMIERS JOURS DE OBAMA !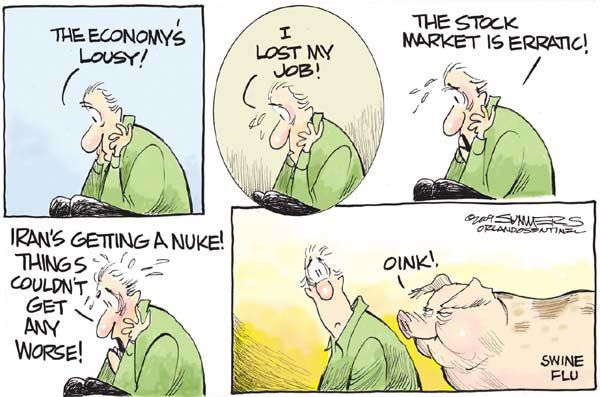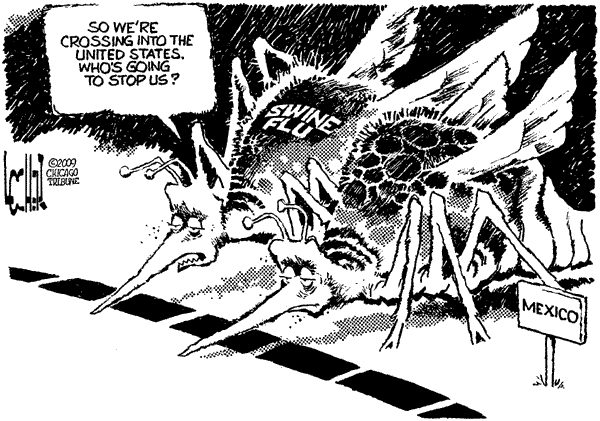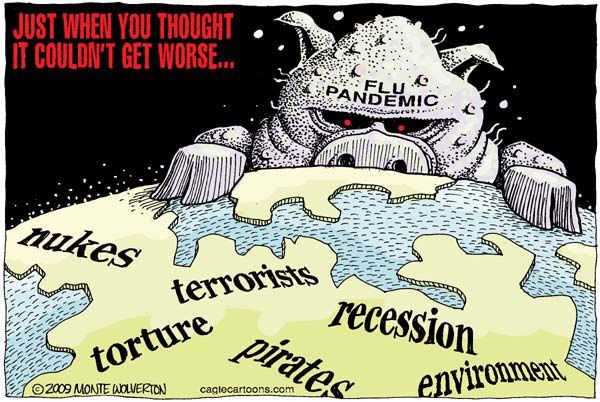 Who says things have been improving since Obama's election ?



APRIL 2009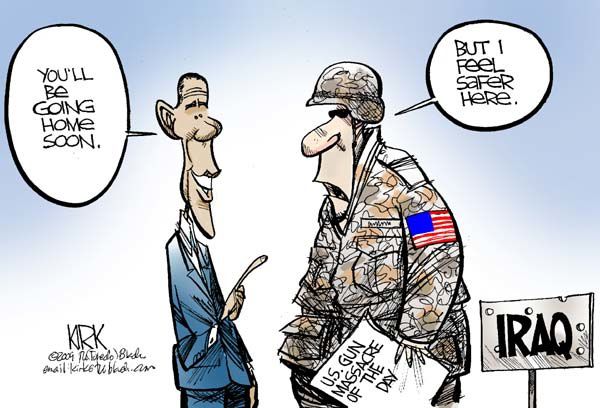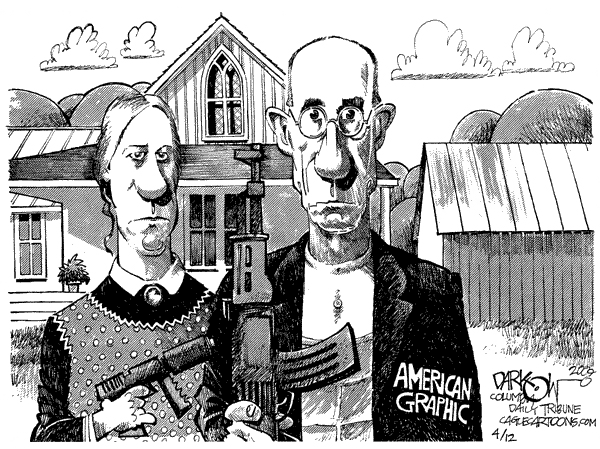 CARTOONs DU JOUR / TODAY'S CARTOONs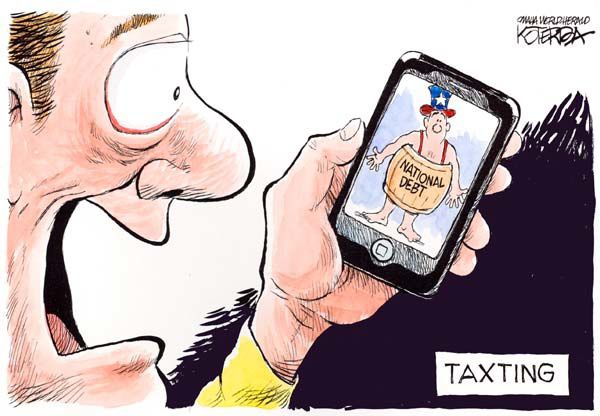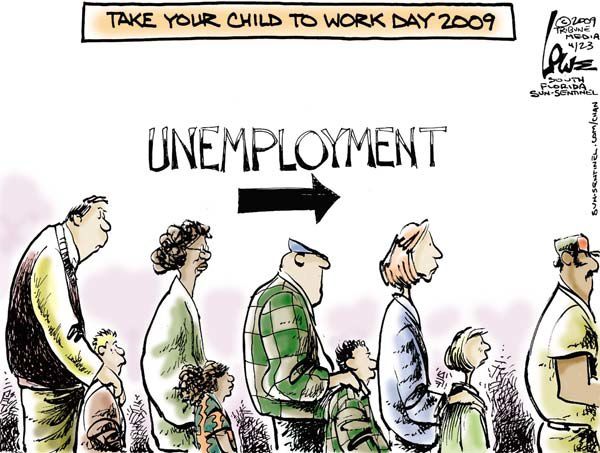 PHOTO DU JOUR / TODAY'S PHOTO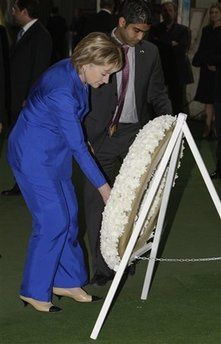 Secretary of State Hillary Rodham Clinton puts a wreath at the grave of slain former Prime Minister Rafik Hariri, in Beirut, Lebanon, Sunday April 26, 2009. Clinton reassured the Lebanese people Sunday that Washington supports 'voices of moderation' and will never make a deal with Syria that undermines the country's interests.
(AP Photo/Bilal Hussein)
Hillary au Liban ce matin à Beyrouth dépose une gerbe en hommage au premier ministre assassiné Rafik Hariri.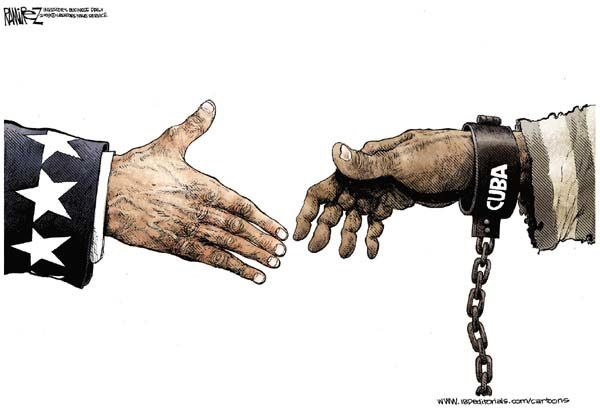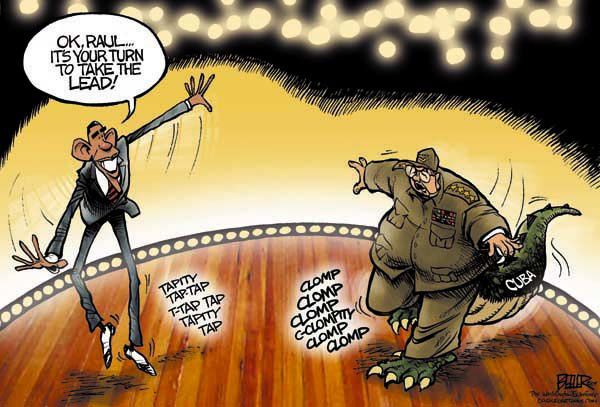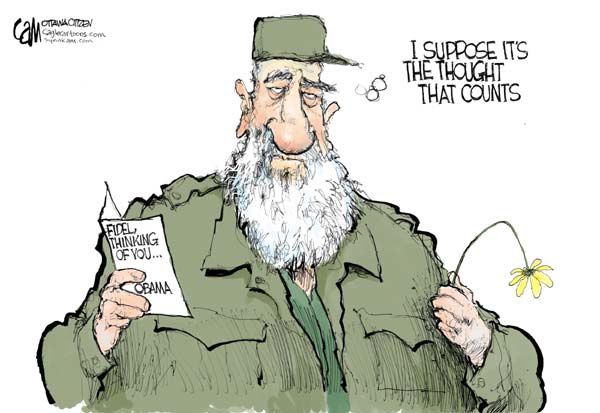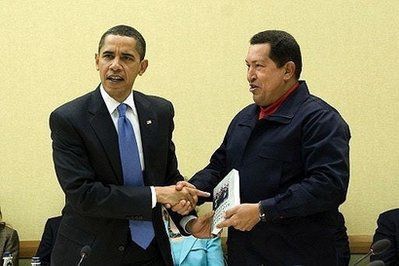 Obama and his new "pal", Venezuelian president, Hugo Chavez.
Obama et son nouveau "copain" le président vénézuélien Hugo Chavez
19/04 - 25/04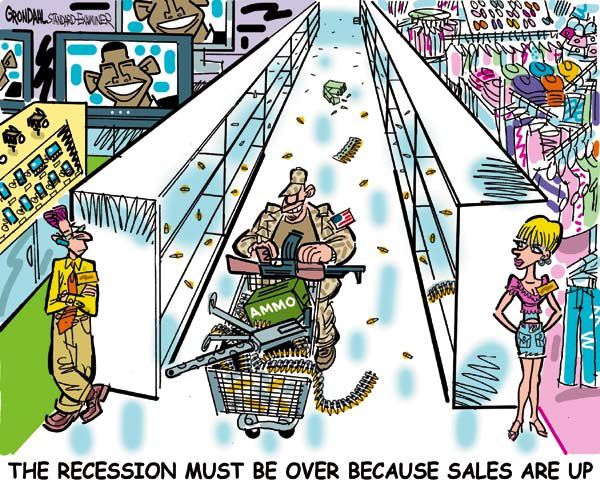 "The recession must be over because sales are up"

"La récession doit être terminée parce que les ventes sont hausse."
CARTOONs DU JOUR / TODAY'S CARTOONs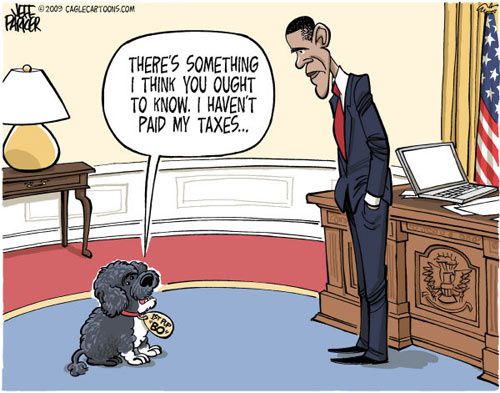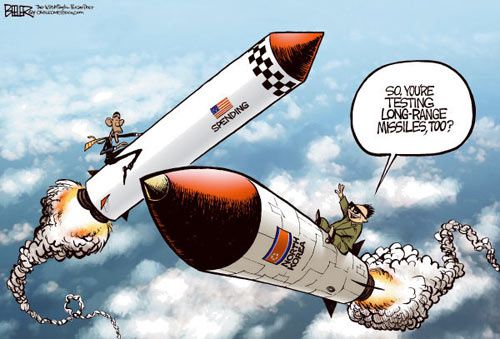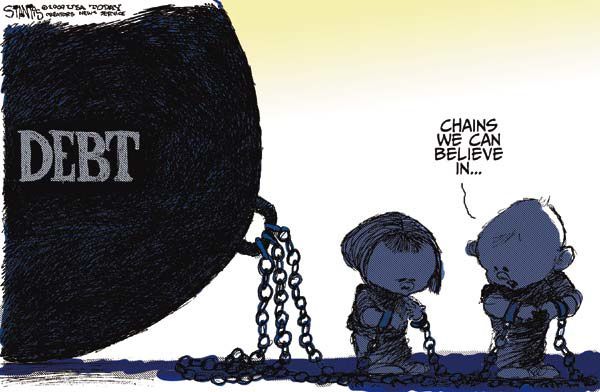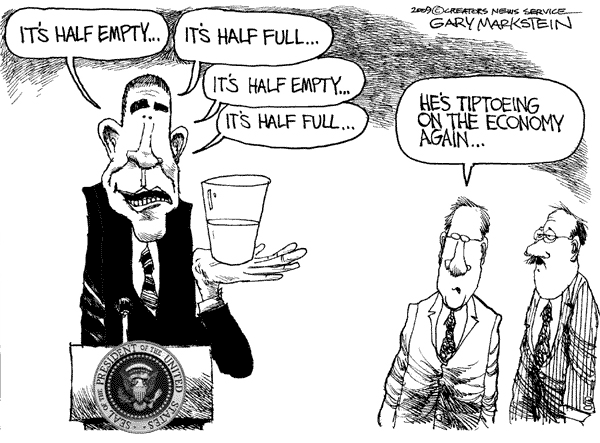 PHOTOs DU JOUR / TODAY'S PHOTOs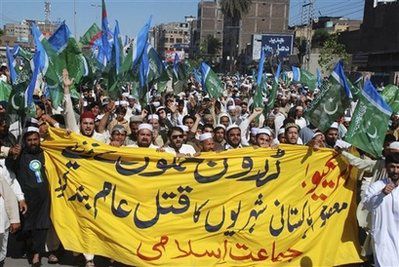 Supporters of Pakistani religious party Jamat-i-Islami rally to condemn U.S. drone attacks on alleged militants and Talibans hideouts in Pakistani border areas along Afghanistan, in Peshawar, Pakistan on Friday, April 24, 2009. Taliban militants began pulling out of a recently seized district of northwestern Pakistan on Friday and returning to a stronghold where they have signed a peace deal with the government, a local official and the insurgents said. Banner reads 'Stop genocide of innocent civilians'.(AP Photo/Mohammad Sajjad)

Manifestations anti-obama au Pakistan. La situation là-bas devient de plus en plus inquiétante : le pays va-t-il tomber aux mains des Talibans ?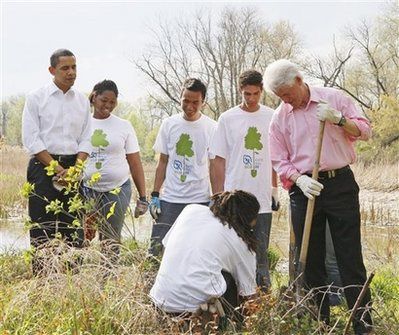 President Barack Obama and volunteers watch as former President Bill Clinton plants a tree as they participate in a national service project at Kenilworth Aquatic Garden in Washington, Tuesday, April 21, 2009.
(AP Photo/Charles Dharapak)
Barack Obama et Bill Clinton à l'occasion de la promulgation d'une loi élargissant le service civil, le 21 avril 2009.
18/04/2009
OBAMA's NEW DOG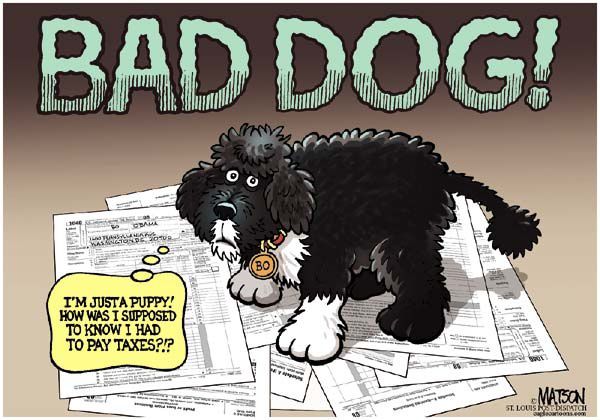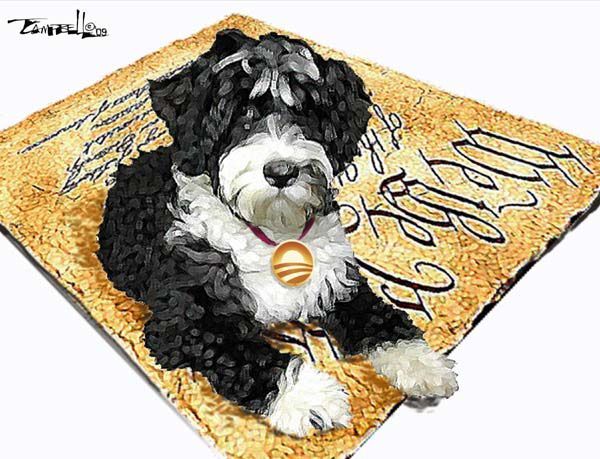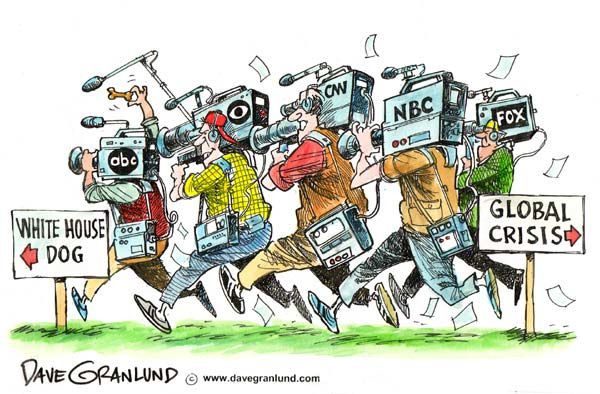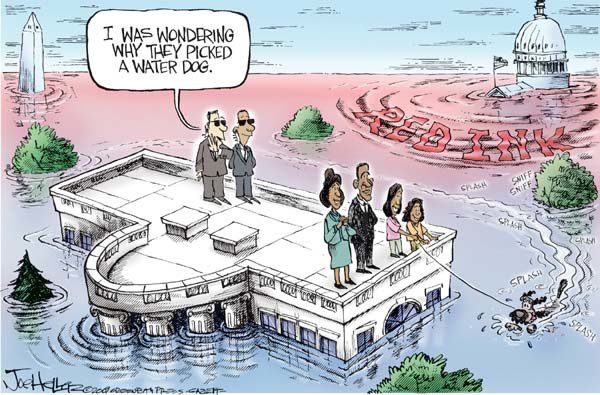 PHOTO DU JOUR / TODAY 'S PHOTO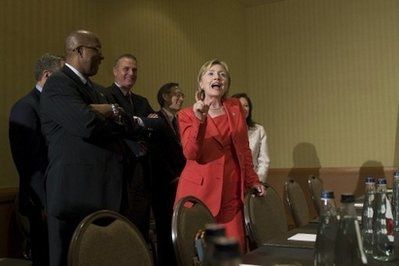 Hillary at the Summit of the Americas in trinidad and tobago
17/04/2009



PHOTO DU JOUR / TODAY 'S PHOTO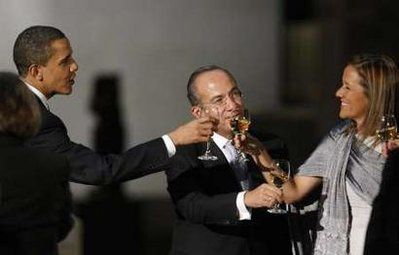 Yesterday, in Mexico : Obama, with President Calderon and his wife. But... where is Michelle ?
Hier, au Mexique, Obama, avec le président Calderon et sa femme. Mais... où est Michelle ?