The Fox network is sticking with its regular schedule over President Barack Obama tomorrow night.
The network is turning down the president's request to show his prime-time news conference on Wednesday. The news conference marks Obama's 100th day in office.

It's the first time a broadcast network has refused Obama's request. This will be the third prime-time news conference in Obama's presidency. ABC, CBS and NBC are airing it.


Instead of the president, Fox viewers will see an episode of the Tim Roth drama "Lie to Me."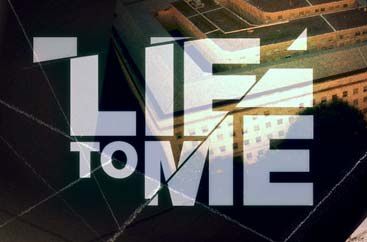 I find that quite funny, isn't it ?

"Lie to Me" ?

So they will show Obama after all ! "Lying to Us" ? Isn' t it what Obama has kept doing for months ?

Do you want a concrete example ?

For instance, when he keeps repeating, that his stimulus bill will "create or save" 3.5 million jobs....

Three million and a half jobs created... Really ?

The immediate reality, however, is that the economy has been losing an average of 22,000 jobs per day since Obama took office !