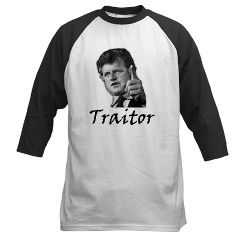 Don't count on me to pay a tribute to Ted Kennedy, as the MSM has been doing all day...

I don't have much to say about him, nor about his death...

Or maybe these simple words :

Farewell to the Traitor !
I will never forget how you betrayed Hillary during the primary campaign.

How you betrayed Bill and Hillary, who had been your friends for such a long time, to endorse a man you didn't know anything about, and who was nothing but a fraud.


No, definitely... I don't feel sad at all...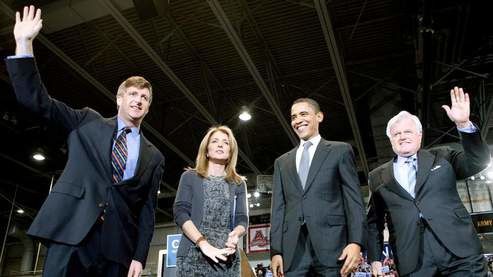 And this kind of photo makes me want to puke, because what you can see here has got an only name :
BETRAYAL !