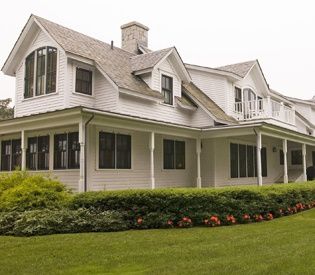 Blue Heron Farm



In a few hours, Mister O. and his family will arrive on Martha's Vineyard today for one week of vacation...

But please, don't say "Another vacation ?", because they will answer you the president has worked so hard that he deserves this rest (really ?).

They'll be spending much of their time at Blue Heron Farm , a bucolic estate in the rural town of Chilmark .

The rental price has not been disclosed, but similar properties go for up to $50,000 a week !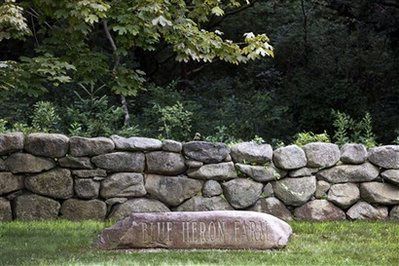 This Sunday, Aug. 2, 2009, photo shows a stone sign and wall for Blue Heron Farm in West Tisbury, Mass. on Martha's Vineyard, where President Barack Obama and his family are expected to stay during their week-long vacation beginning Sunday, Aug. 23.
(AP Photo/Stephan Savoia


But the White House has made it clear : the family have rented the house with their personal finance !



Well, Tthis is a good piece of news : contrary to their fellow-citizens the first family has no financial problems !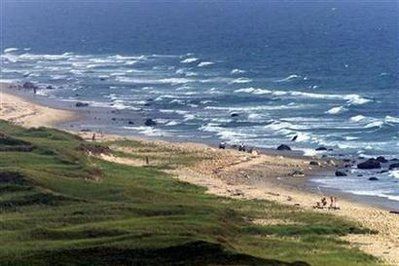 Sun bathers are shown on a beach on the West end of Martha's Vineyard Island in Massachusetts.
REUTERS/Mike Segar