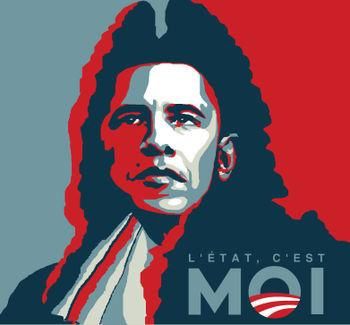 We have been forced to stop writing here for a while for personal reasons, and that has really been frustrating, even heartbreaking...

But now, as America is waking up, finding out that the wrong person has been elected to the presidency...

But now, as this wonderful country is really in danger...
Europe needs to wake up too !

That is why...

WE ARE BACK !


This blog will start again on Saturday, August the first...

I hope you will come back too !

And thank you all for your regular visits and your support !

See you soon !