David Souter's abrupt retirement from the Supreme Court has set off speculation the next justice could be a woman, a Hispanic, or both.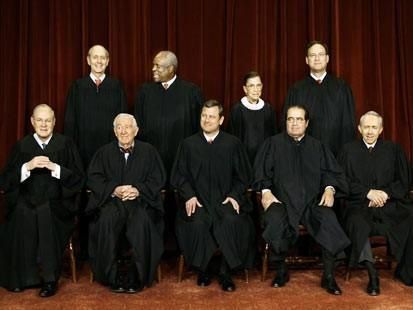 Currently only one of the nine Justices is a woman : Ruth Bader Ginsburg




Now Barack Obama has the opportunity to show -at last- that he wants to change things : if he failed to appoint a woman, he would surely disappoint more than half of the people who voted for him, because, as everybody knows, women helped him get elected.

Yesterday, he pledged to name a Supreme Court justice who combines "empathy and understanding" with an impeccable legal background.


Obama, who will be making the first high court nomination by a Democrat in 15 years, pointedly referred to his plan to have "him or her" on the bench in time for the Supreme Court's session that begins the first Monday in October.

"I will seek someone who understands that justice isn't about some abstract legal theory or footnote in a case book. It is also about how our laws affect the daily realities of people's lives," said the president in a surprise appearance in the White House Press Room moments after speaking with Souter by telephone.


Among the favourites for the coveted seat, which is held for life, is Sonia Sotomayor, who sits on the Court of Appeals for the Second Circuit.

Not only would her appointment please the increasingly powerful Hispanic voting bloc, but as a native of the Bronx in New York, she would fulfil the president's yearning for judges who have some knowledge of life in America's grittier communities :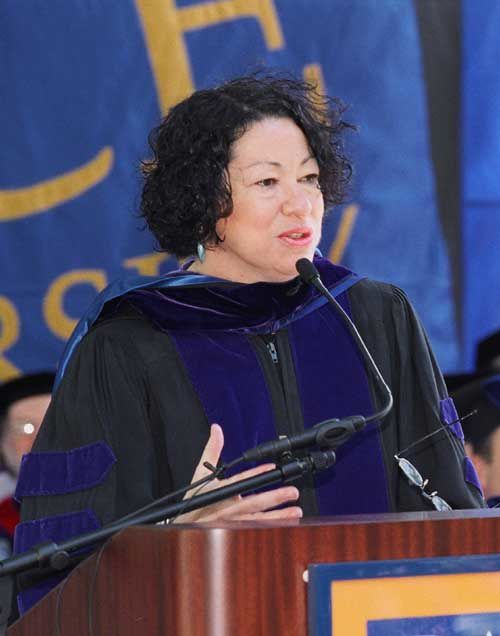 Mrs Sotomayor is often described as plain-speaking and independent minded. She received the support of 26 Republican senators when she was confirmed as an appellate judge in 1998 and was mentioned as a likely Supreme Court choice had John Kerry won the 2004 election.


Other candidates include Mr Obama's solicitor general, Elena Kagan :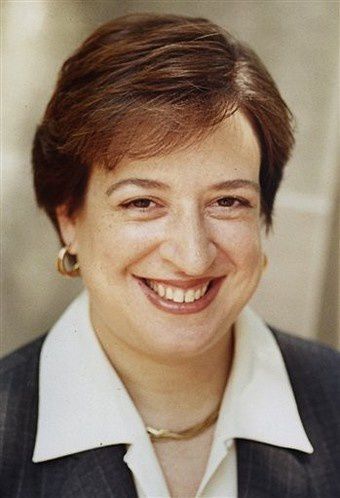 Diane Wood, a federal judge who taught at the University of Chicago at the same time as the president :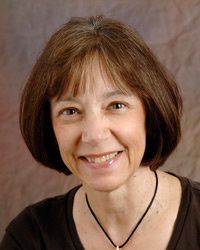 and Kathleen Sullivan, a Stanford University law professor :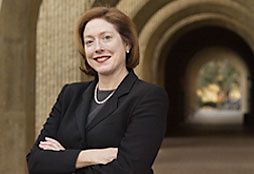 Obama promised to consult with Republicans and Democrats alike on his choice to replace Souter.

All women will be waiting anxiously Obama's choice, knowing that his final decision might prove crucial for their rights in years to come.

So let's wait and see, but I bet that once again, we might be disappointed...





What comes next: Filling a Supreme Court vacancy :


• President Obama will have to nominate a successor after Souter makes his retirement announcement official.

• The Constitution requires the president to submit his nomination to the Senate for its advice and consent; the House plays no role.

• The Senate will try to hold hearings and a confirmation vote before the Supreme Court begins its new term in October.

• At the end of hearings, the committee will vote on the nominee and send a recommendation to the full Senate.

• It takes 60 votes to block a filibuster of a Supreme Court nominee. Democrats now hold 59 votes in the Senate with Specter's defection and two Democratic-voting independents.