Obama in France Special coverage (5)

Where is Barack Obama going to sleep tonight ?

As we have already told you, he will stay at the Hilton Hotel, in Strasbourg.

But what we have just learnt is a little surprising : Obama has made reservations for the whole hotel !


One of the hotel's bosses has indicated that all the rooms of the hotel (245 rooms, to be precise) have been booked by the Obama team, from Thursday, April 2nd to Sunday April 5th.
The hotel's fifteen meeting rooms have been reserved too, and so have the two restaurants.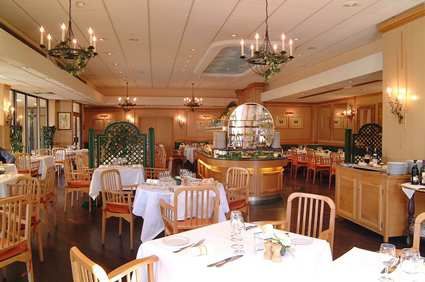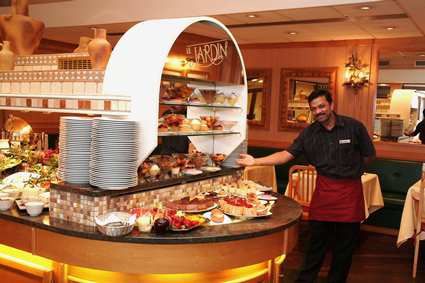 Le Jardin du Tivoli
Savour fine French or international cuisine in chic, contemporary surroundings at the Hilton Strasbourg hotel. Choose from the menu or buffet at this Strasbourg restaurant, which is perfect for business, leisure and family dining. In the summertime, guests and locals dine on the terrace.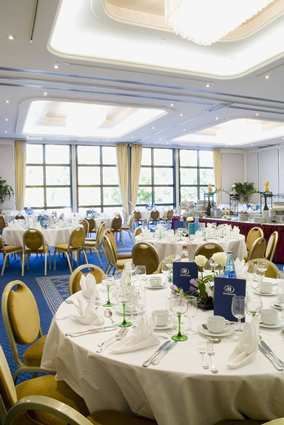 Orangerie Ballroom
For your dinner dance the Orangerie Ballroom can accomodate up to 350 guests, for a sit down dinner without dancing 420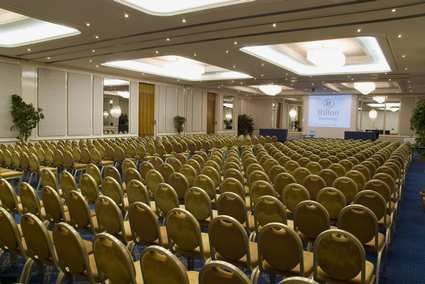 The Orangerie is a large, traditionally decorated room, which can be divided into five smaller units, making it suitable for any event you care to organise. It has a full-length window on one side, allowing plenty of light in during the daytime. All standard items of meeting equipment including a screen and video projector are discreetly integrated into the room.
The total cost will be around one million euros. The bill will be paid by the WHite House, according to the hotel's managers.


Meanwhile, we learn that more than 600,000 jobs were lost in March in the USA.

That means more unemployed people, more homeless people.

But in the meantime, their president has nothing else to do but to travel accompanied by about a thousand people, and to spend millions of euros, motivated only by his desire to spread his propaganda in Europe.

He does not really care. As far as he is concerned, he has no housing problem...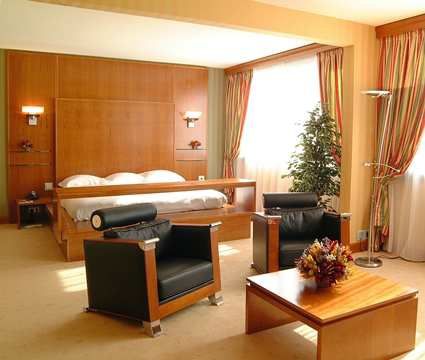 Junior Suite Europe adjoining to Presidential Suite.

But this is not the end of the story.
The worst is to come.
In fact, Obama was not satisfied with the suite he was due to stay in. Therefore, do you know what he decided to do ?
He asked to have it entirely redecorated !

Entirely redecorated ?
That must be a joke !

The French daily newspaper Le Figaro (April 2nd issue) revealed that the American delegation did not like the suite, and thus asked the French furniture manufacturer Roche Bobois to redecorate it completely !

But, why, why did they do that ?
They thought it would not suit his majesty !

That was a whim ! Nothing but a presidential whim !

The hotel room was probably not classy enough !


Meanwhile, Obamania is still very strong, in France...