COMMERCE SECRETARY WANTED !
The Senate Commerce Committee will hold a hearing next Wednesday on the nomination of former Washington state Governor Gary Locke to be U.S. commerce secretary...


Obama nominated Locke, who served two terms as Washington governor from 1997 through 2004, in late February.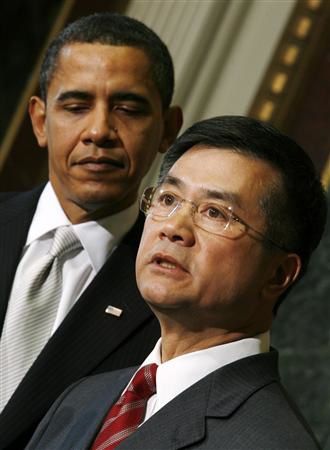 Obama's first choice for the post, New Mexico Governor Bill Richardson, withdrew in early January in the face of a legal probe.
Obama then tapped Senator Judd Gregg. But the Republican lawmaker backed out, saying he realized his policy differences with Obama were too big to overcome.

But what a lot of people do not know is how Obama behaved after Judd Gregg declined the offer.

And this story tells a lot about the seriousness with which Obama has formed his government.

Obama is an amateur, and we have often given examples of his amateurism here.

Here is another proof, revealed by Andy Borowitz :

Obama, frustrated, in his attempts to find someone willing to be Commerce Secretary, has turned to Craigslist."The position of Commerce Secretary is too important to remain unfilled another day," Mr. Obama said. "That's why it is absolutely essential that this Craigslist thing work."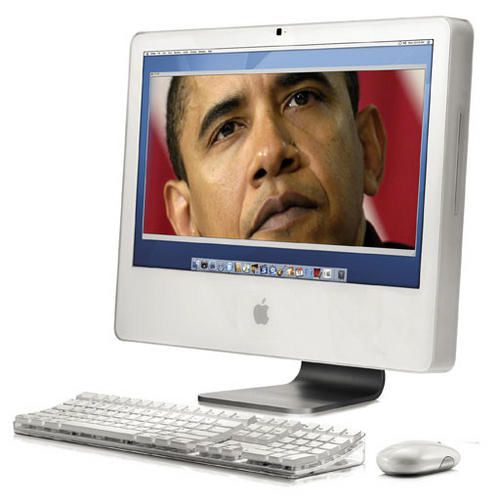 The President's online gambit seemed to pay off early in the day, when Josh Hurtstein, an indie rock musician from Williamsburg, Brooklyn, tentatively accepted the post.But hours later, Mr. Hurtstein did an about-face, withdrawing his name from consideration with the following terse statement: "At first I was like, that would be awesome, but I didn't realize I would have to move."

For his part, Mr. Obama said he would continue his search on Craigslist, adding, "While I have not yet found a Commerce Secretary there I did just find a great pair of skis."

The whole story is laughable, and sounds like a joke.

But alas, I'm afraid to tell you : this is no joke.
This is Obama's America.