ANOTHER CORONATION IN DENVER ?
Mister O. resumes travelling...

He must really feel bad in Washington, for he has just come back from his Chicago holiday, and today he is departing from the federal capital again, this time to Denver, where he is due to sign the stimulus bill adopted by Congress last week.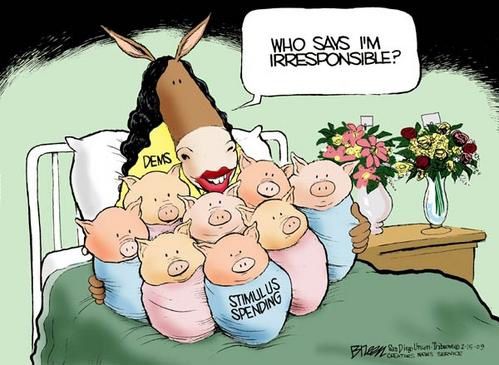 The unusual ceremony is being held at a Denver museum, away from the partisan tensions still gripping Washington.


The plan got no Republican support in the House of Representatives and just three Republican votes in the Senate.
Republicans say the tax cuts are insufficient, and that the economy will be saddled with debt for years to come.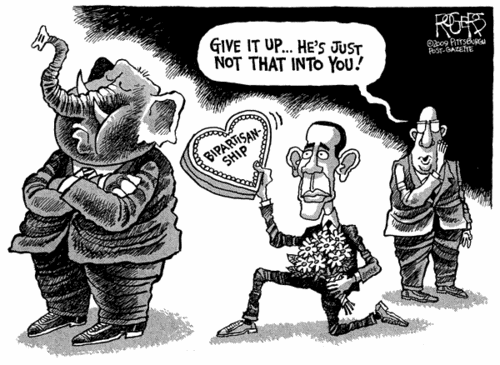 In reality, I'm sure Denver has been chosen because this is the place where the Democratic Convention took place in August, and where his Majesty was crowned. Remember the Greek temple ?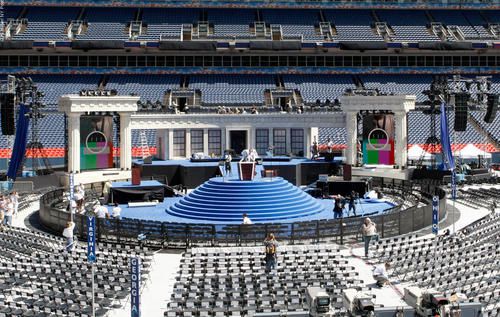 Really, I think it was useless to make an expensive trip there, using Air Force One and taking hundreds of people with him, once again wasting the American taxpayers' money.

But Obama enjoys being extravagant...

The signing of the massive stimulus measure is designed to start the flow of federal money toward infrastructure projects, health care, renewable energy development and conservation programmes.


The approved version of the plan is split into 36% for tax cuts and 64% percent in spending and money for social programmes.

STIMULUS PACKAGE

$240bn in tax breaks for individuals and businesses
$48bn for transportation projects



The bill also includes a controversial "Buy American" provision that, despite being watered down, has angered US trading partners.

Obama and his irresponsible friends in Congress say they are confident...

However, Obama's failure is practically written in stone !

Here are three ominous signs :

-His approval rating has dropped 15 points in less than three weeks.
-The stock market is plunging again today, even as he's about to sign the biggest spending this country has ever seen - - in the middle of a deepening recession!!
-His overall spending for 2009 is predicted to dwarf the money George Bush spent on the Iraq war !

America, what have you done ?