U.S. Senators from both sides of the floor are raising their voices about President Barack Obama's proposed stimulus plan, which critics say will spend too much and accomplish too little when it comes to creating jobs and jump-starting the ailing American economy.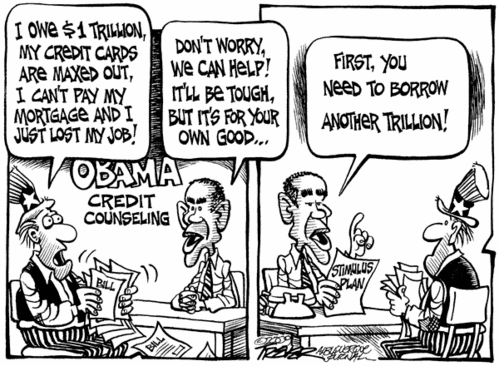 The stimulus plan, worth more than $800 billion, was approved by the Democrat-controlled House of Representatives last Wednesday by a vote of 244-188.
But not a single House Republican voted in favour of the bill, despite Obama's efforts to reach out to opposition party members.
And by all appearances, it will not at all be easy to get the bill through the Senate as it is tabled, even though the president has said he is "confident we're going to get is passed."
Democratic and Republican Senators spoke out against the spending included in the bill when making appearances on various TV newsmagazine programs on Sunday.
Republican Senator Jim DeMint of South Carolina told ABC's This Week that the stimulus plan will cost American taxpayers dearly over the long term.
"This plan is a spending plan, it's not a stimulus plan," he said Sunday.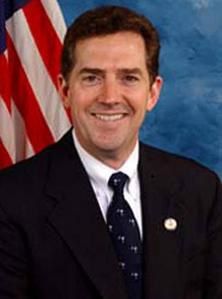 DeMint also criticized the "Buy American" provision the Obama administration is considering appending to the stimulus bill.
The provision would ban foreign iron and steel used in any building project attached to the stimulus plan. Many of America's trading partners, have expressed their concern, saying this type of legislation is exactly what pushed America into the Great Depression at the start of the 1930s.
Another unexpected opponent to the plan is Nebraska Senator Ben Nelson, who is a Democrat, told CNN's State of the Union that it is unclear if some of the investment elements in the bill will actually create jobs.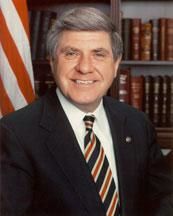 Like Nelson, Maine Senator Susan Collins said the bill was weighed down with projects that will not create jobs.
"Unfortunately, this bill has become a Christmas tree where members are hanging their favourite program on it," Collins, who is a Republican, told State of the Union.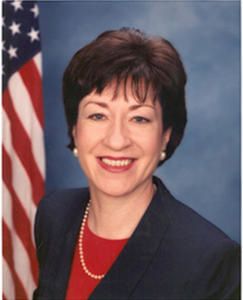 "A lot of these programs are worthwhile, but we have to focus on what the impact is on the economy and whether or not the spending creates or saves jobs," she said Sunday.
Both Collins and Nelson admitted they would not be able to support the stimulus bill in its current form.
Let's hope Senators won't change their minds and will have the courage to resist Obama's irresponsible plan.
But in today's America, it is becoming more and more difficult to resist the Messiah... You have to obey. You must not contradict his Majesty.
I suppose these senators are soon going to be threatened, intimidated... and they will fall in line...
We all know Obama's methods, and how they have worked well so far...