If I were Obama, I would stay a little longer in Hawaii, for the return to Chicago before moving to Washington might prove to be more difficult than expected...

Our friend Barack has huge problems with his Chicago mansion.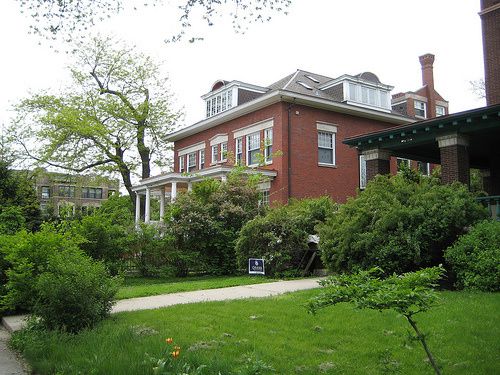 Will this bring him down?
Apparently Attorney general Patrick Fitzerald is getting more and more interested in the Rezko-mansion deal.

When Barack Obama bought his mansion in Chicago in June 2005, he received financial help from a friend: political fund-raiser Tony Rezko, a slumlord who was recently convicted of 16 federal crimes in connection with extorting bribes from people seeking Illinois government business, and is awaiting sentencing...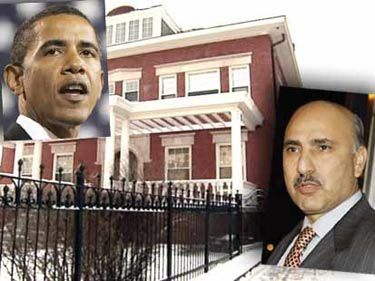 It has just been revealed that The Obama family's house is now owned by Tony Rezko's lawyer, William Miceli.
William Miceli is a lawyer at the Chicago law firm Miner, Barnhill & Galland, which also formerly employed Obama.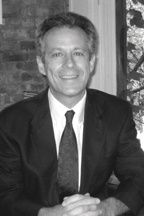 The controversy began when

a

website called News and Commentary for Thinking People published a 48-page document

that lists Miceli as the owner of the Obama home at 5046

S. Greenwood
. (
Miner, Barnhill & Galland was Obama's employer when he did extensive legal work for Rezko.)

Records from the Cook County Treasurer's Office give the PIN number for the Obama property as 20-11-115-037-0000 and list Miceli as the person who receives Obama's property tax invoice by mail.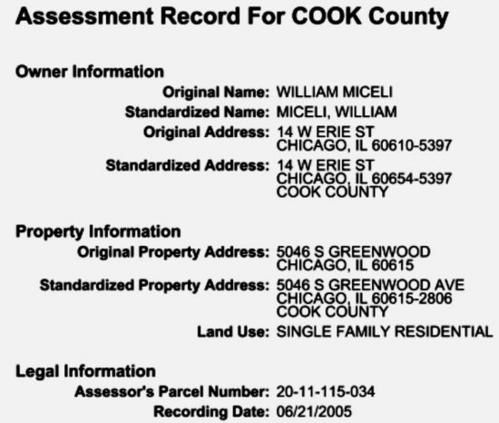 A very serious investigation has also been carried out by the World Net Daily.
http://worldnetdaily.com/index.php?fa=PAGE.view&pageId=84101


WND confirmed the tax bill for the Obama home is mailed to Miceli, not to Obama or the Northern Trust account through which Obama has claimed the home was purchased.
Eric Herman, a spokesman for the Cook County assessor, confirmed to WND that the Treasurer's Office records were correct and that Miceli did receive the Obama property tax invoice by mail.
Miceli did not return a call WND placed to him at Miner, Barnhill & Galland.
WND asked for comment from Obama's transition team and the Democratic National Committee but did not receive a response.
Following the Jan. 21 Democratic Party primary debate, Miceli told the Washington Post that he was Obama's supervisor at the law firm, in response to Sen. Hillary Clinton's charges Obama had worked for a Chicago slumlord, Rezko.
The Post said "Obama denied doing any legal work directly for Rezko or his companies," contending Obama had done only "about five hours worth of work" on a joint real estate development project involving Rezko and a Chicago church group.
Miceli told the Post Obama "was a very junior lawyer at the time, who was given responsibility for basic due diligence, document review."
Miceli said Obama "did what he was told by the firm," minimizing the importance of any work Obama admittedly did for the Rezko account.

No doubt, the implications are huge :
It means : Obama has lied : he claimed real estate taxes of $26, 000 for 2007.

And this is not the only « strange » thing about Obama's mansion.


In a next article, we will tell you the story of the Rezko / Obama deal : in fact, Obama was not really helped financially by Rezko, but by Nadhmi Auchi, who is well-known by the French, as he was convicted of fraud in the Elf/
Aquitaine
scandal . Auchi is a British billionnaire businessman born in
Iraq
, one of Saddam Hussein's "friends" who built his fortune selling arms to the Middle-East. And apparently, he was the one who paid for Obama's house !


Haven't I told you many times that Obama is connected with a lot of shady characters ?